DIGITIZING BUSINESS PROCESSES WITH CUSTOM SOFTWARE APPLICATIONS
Our software project engineering service
---
CUSTOM SOFTWARE ENGINEERING
This allows you to enjoy the benefits of world's leading platform-based solutions that are adapted to your specific IT landscape.
---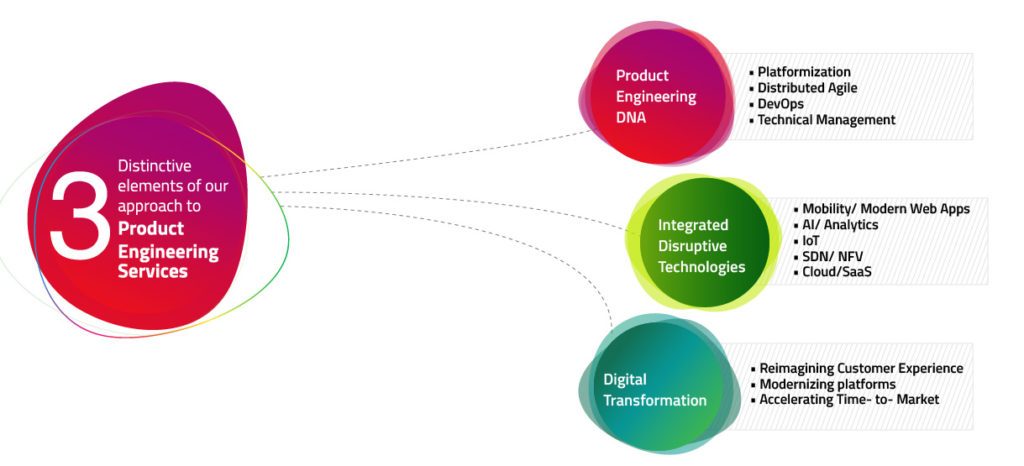 Application maintenance
Besides the development, SaM Solutions provides maintenance services to ensure solution's trouble-proof performance and its maximum efficiency in line with business needs. This includes functionality enhancement and the fix of bugs that may arise after it has been deployed and released.
Application modernization
SaM Solutions will modernize your legacy programs in accordance with current technical capacities and business requirements. The conversion of outdated applications to modern programming languages, libraries and platforms allows getting the most out of your existing solutions.
By turning to SaM Solutions for custom engineering services, the need to hire software engineers is eliminated. Our expert programmers apply engineering in the development process to provide you with high-quality solutions at a reasonable price and meeting a schedule. Also, you can be sure that applications you get relies on best-in-class technologies and tools, and all the requirements to its safety are observed.